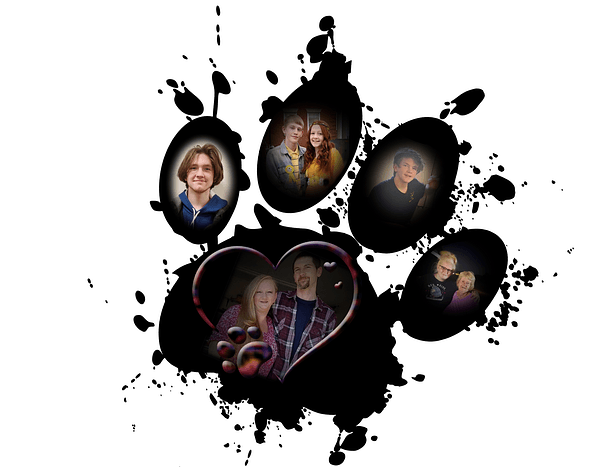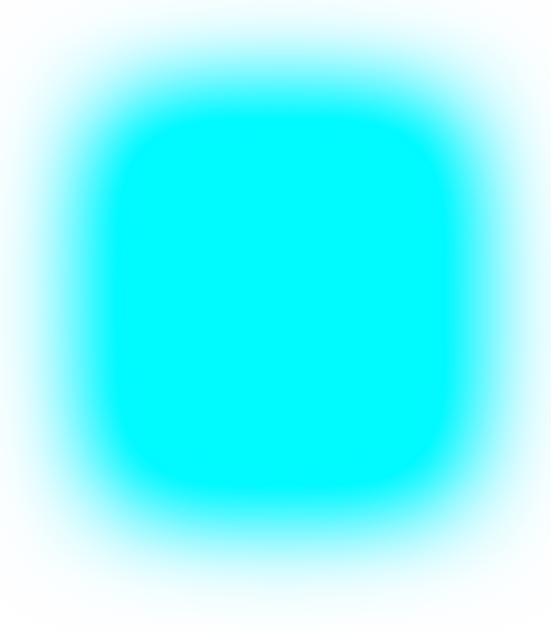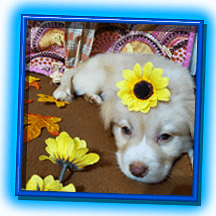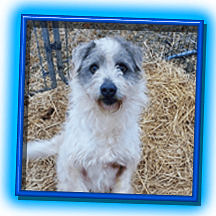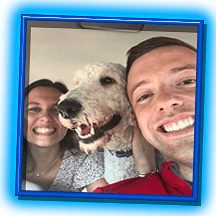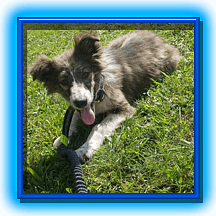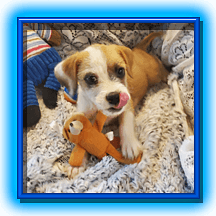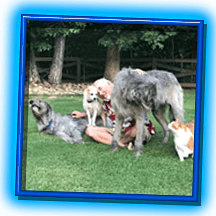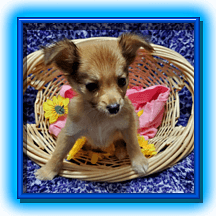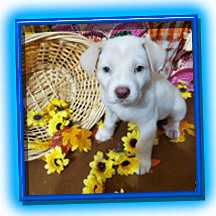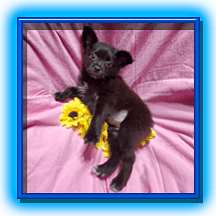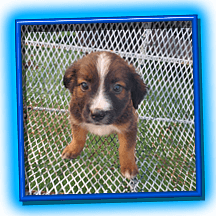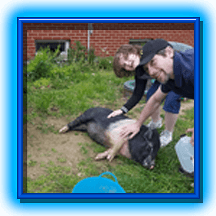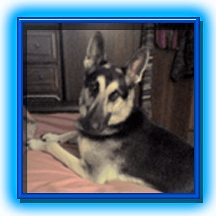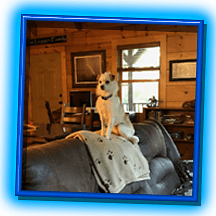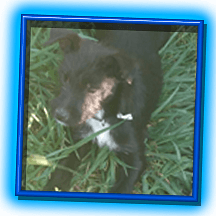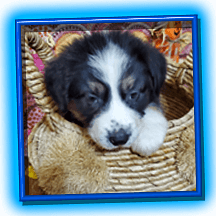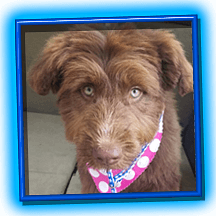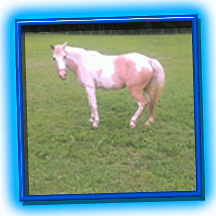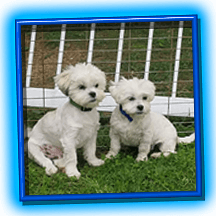 25 Dean Hundley Rd.
Eastbernstad, Ky 40729
Email: KentuckyPaws@gmail.com
Text Only Emergencies: (606)304-3147
Contact us if you are in need of animal assistance within the Laurel Knox or Whitley Co area. We provide as much help as possible for pets weather it's a simple bag of food or help with rehoming a pet you simply can't care for anymore. Please contact us with any questions you may have or if you need help with the application! If you Need to surrender a pet send us the pets INFO Age, Breed, Sex, Any Vetting we need a pic of it as well.